About SFC Home Providers
Requirements for Home Providers: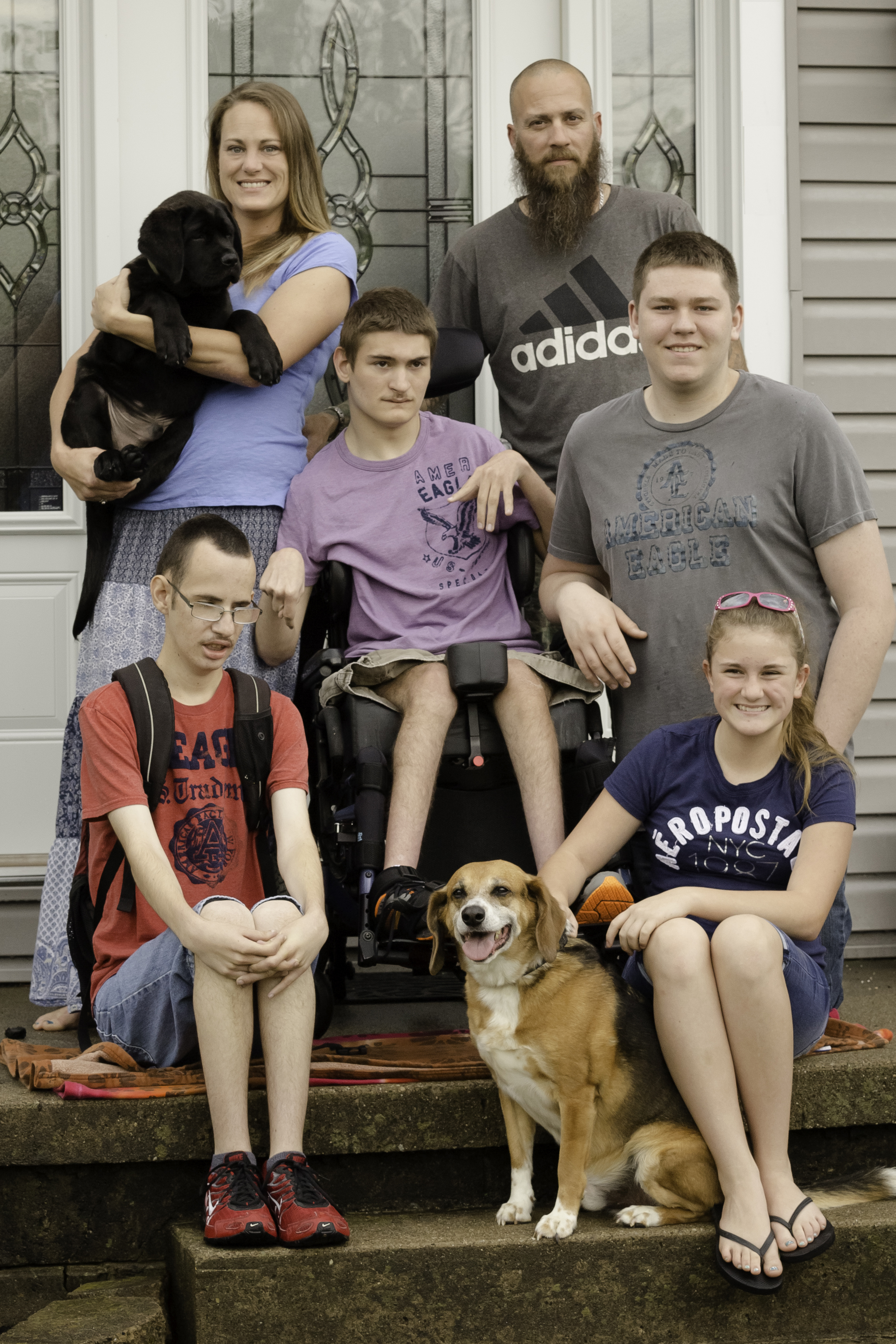 Desire for rewarding stay at home work
Be an adult, at least 21 years of age, who owns or rents a home
May be married or single
Couples must demonstrate that their relationship will provide an environment of stability
Must enjoy nurturing and providing care to others
Willing to participate in in-home, individualized training
Must have a criminal background check completed
Ability to meet other program certification requirements
Supports for Home Providers:
Providers receive monies to care for persons in their home and community.
Providers receive training and other supports to meet safety and other standards
Monthly home visits are made by program staff to monitor the well being of persons in placement, address provider concerns, offer trainings, and identify resource needs and service availability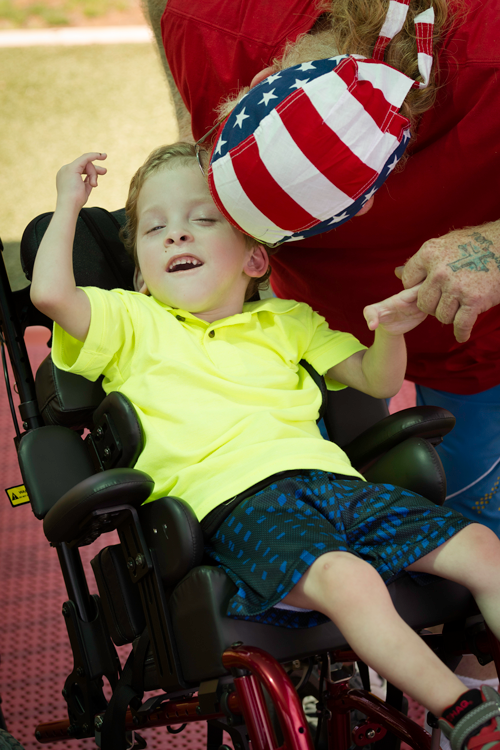 Duties of Home Providers:
Provides 24 hour, day-to-day care, support, training, and supervision to persons with intellectual or developmental disabilities
Includes persons with developmental disabilities in family and community activities
Participates in program planning to best address the needs of the persons with developmental disabilities
Receives on-going training, services, and financial support
Agrees to monthly monitoring and annual certification standards
Receives personal satisfaction from having an individual grow to his or her maximum potential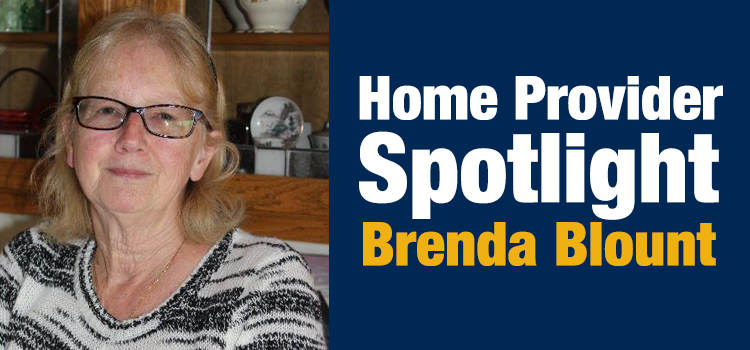 Brenda has been a caring SFC home provider for over 25 years. Learn more about Brenda's experiences.