Specialized Family Care Program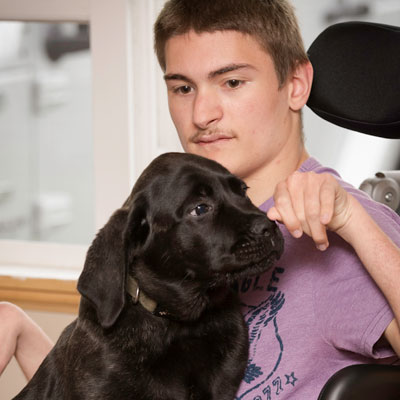 The Specialized Family Care (SFC) Program is in place to help link adults and children who have intellectual or developmental disabilities with families that are willing to open their homes to them and offer loving family environments. SFC allows a person to continue living in the community in safe, loving family units, rather than being confined to an institutional setting or left unattended without care in the community. SFC also gives help to families who care for their loved ones at home by providing part-time care for their family member over short periods of time, and then have their loved one returned to their own homes.
Persons qualified for this program live in a foster care setting with individuals and families who are specially screened, trained, and state certified to provide care in their home, 24 hours a day, offering the person care, support, training, and supervision. The person is welcomed into that home as a family member.
*If you have trouble accessing either of these forms, please contact Healther Boyd.